Project Land Rover 127, V8 5,7 EFI
Custom exhaust Land Rover 127
Land Rover 127, awesome sound!
Who is Yellow Trading Company
Our knowledge and experience of Land Rover is well known by individuals and companies who use our services. It therefore goes without saying that you have come to the right place if you are looking for Land Rover parts for a reasonable price.The core business of Yellow Trading Company is supplying spare parts. Supplying the right part is always a challenge, mainly due to the wide range of models and types and conversion type of Land Rovers. The expertise that we have is build up in years of tinkering and modifying Land Rover. This results in our ability to identify each part and knowing where to find it. In addition, we are able to detect good from bad quality parts so you always get the right value for money .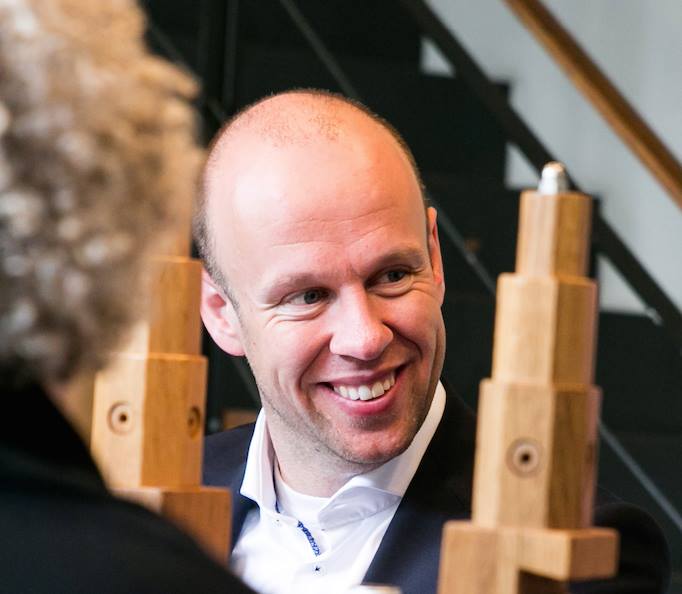 Contact Information
Damsterdiep 307, Groningen, The Netherlands